OXRFF is made up of local Oxnard residents, pilots and neighborhood councils, who monitor pilots in small older single engine planes flying repeated training patterns at low altitudes over the Channel Islands Harbor and developed areas south of the Oxnard Airport
This is in violation of Oxnard Airport Voluntary Noise Abatement guidelines & airport mission statements.
This repeated flight training are subjecting residents, shoppers, students and teachers to unacceptable levels of risk and noise.
Many of this flight training is originating out of Los Angeles airports including Santa Monica Airport, Van Nuys Airport and Whiteman Airport


Key OXRFF Members
PILOTS (6)
Commercial & Corporate Pilots
FAA Flight Instructors
Neighborhood Councils (3)
Channel Island Neighborhood Council
Oxnard Shores
Via Marina
Residents (10,000+)
Oxnard Shores
Mandalay Bay
WestPort
Via Marina
SeaBridge
Seaview Estates
Sea-Air
Marina West
OXRFF – Supported by 3 Oxnard Neighborhood Councils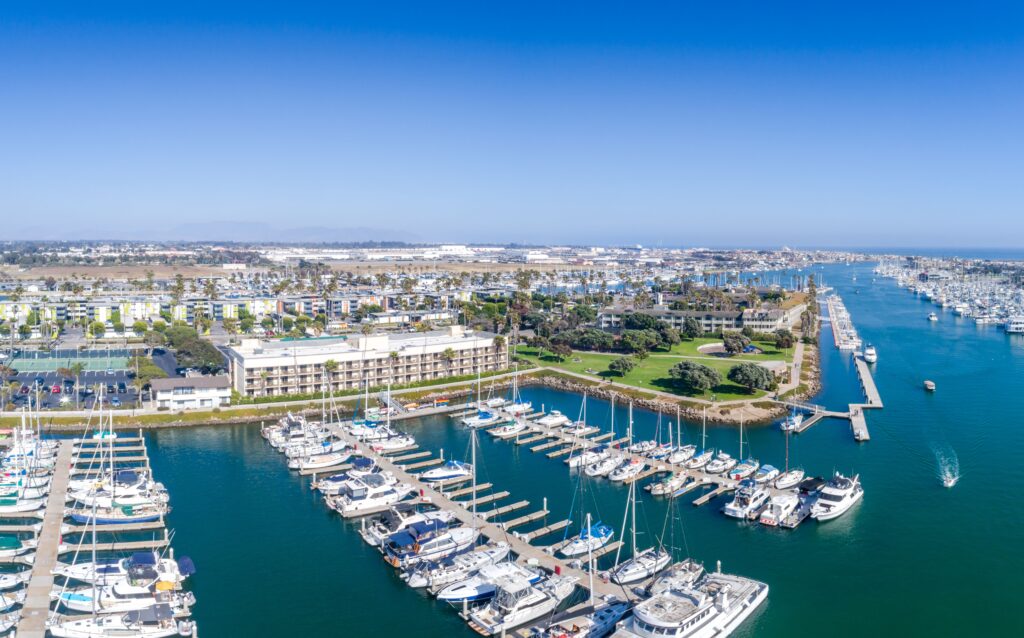 Channel Islands Neighborhood Council
The Channel Islands Neighborhood Council is an all-volunteer organization representing the waterfront communities of Mandalay Bay, Harbour Island, Westport, and Seabridge. The Neighborhood Council program was created by the Oxnard City Council to effectively involve members of our communities in our local government decision making process.
CINC >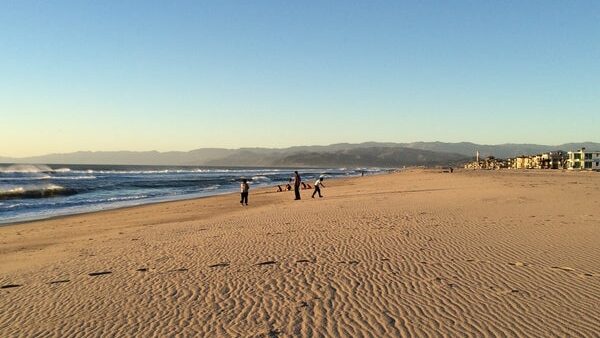 Oxnard Shores Neighborhood Council
The Oxnard Shores Neighborhood Council, is the voice of the beach residents in the Oxnard Shores Mobile home Park, Mandalay Shores Beach community and the Colony. Our organization is the liaison between the City of Oxnard and community residents.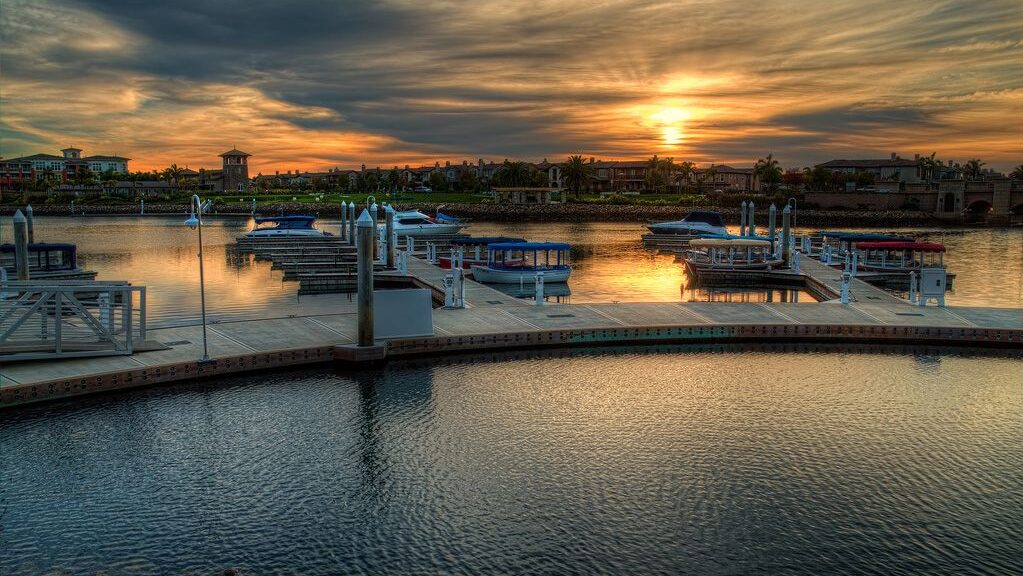 Via Maria Neighborhood Council
The Via Marina Neighborhood Council is made up of residents south of W. Wooley Rd and east of Victoria Ave on Oxnard.
Via Marina