If you are being affected by flight training over your neighborhood, please let your elected representatives know.
Oxnard City Council

Councilmember Bert E. Perello – District 1
Bert Perello was elected to the Oxnard City Council in June 2013 to serve the remainder of the term vacated by Tim Flynn upon his election as Mayor in November 2012. Councilmember Perello was elected to serve his first full term as a councilmember in 2014 and re-elected in 2018 in the first by-district election.
805-889-3192 [email protected]
Ventura County Board of Supervisors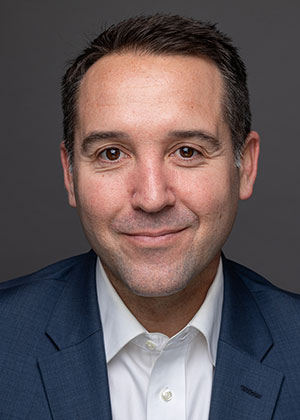 Supervisor Matt LaVere – District 1
Ventura, Montalvo, Saticoy, the City of Ojai and the entire Ojai Valley, Upper Ojai, Riverpark and the Collection, Rio West, Northwest Oxnard, Windsor North/River Ridge, Cabrillo, Victoria Estates, West Lockwood Valley and the Rincon and North Coast.
800 S. Victoria Ave., L#1900, Ventura, CA 93009
Phone: (805) 654-2703 | Fax: (805) 654-2226
Email: [email protected]
Congress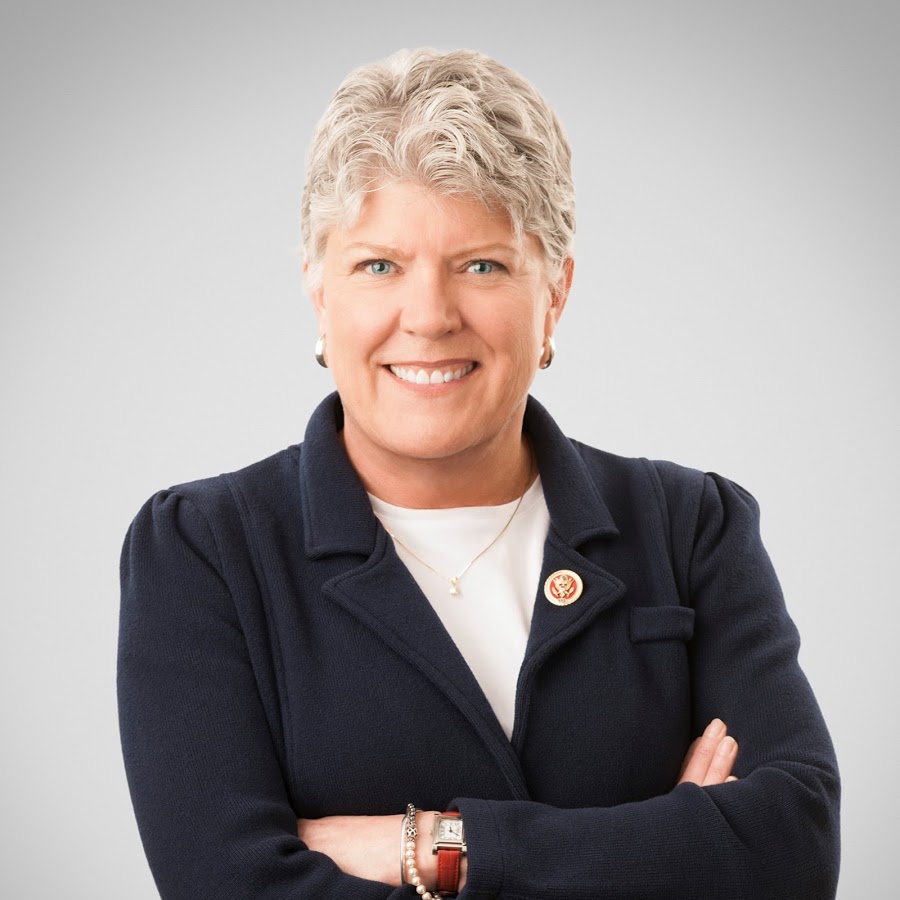 Congresswoman Julia Brownlee
Julia Brownley was first elected to Congress in 2012 to serve as the Representative for California's 26th District, which encompasses most of Ventura County and a portion of Los Angeles County, including the cities of Ventura, Oxnard, Port Hueneme, Ojai, Santa Paula, Fillmore, Camarillo, Moorpark, Thousand Oaks, Westlake Village, along with some areas of Simi Valley.